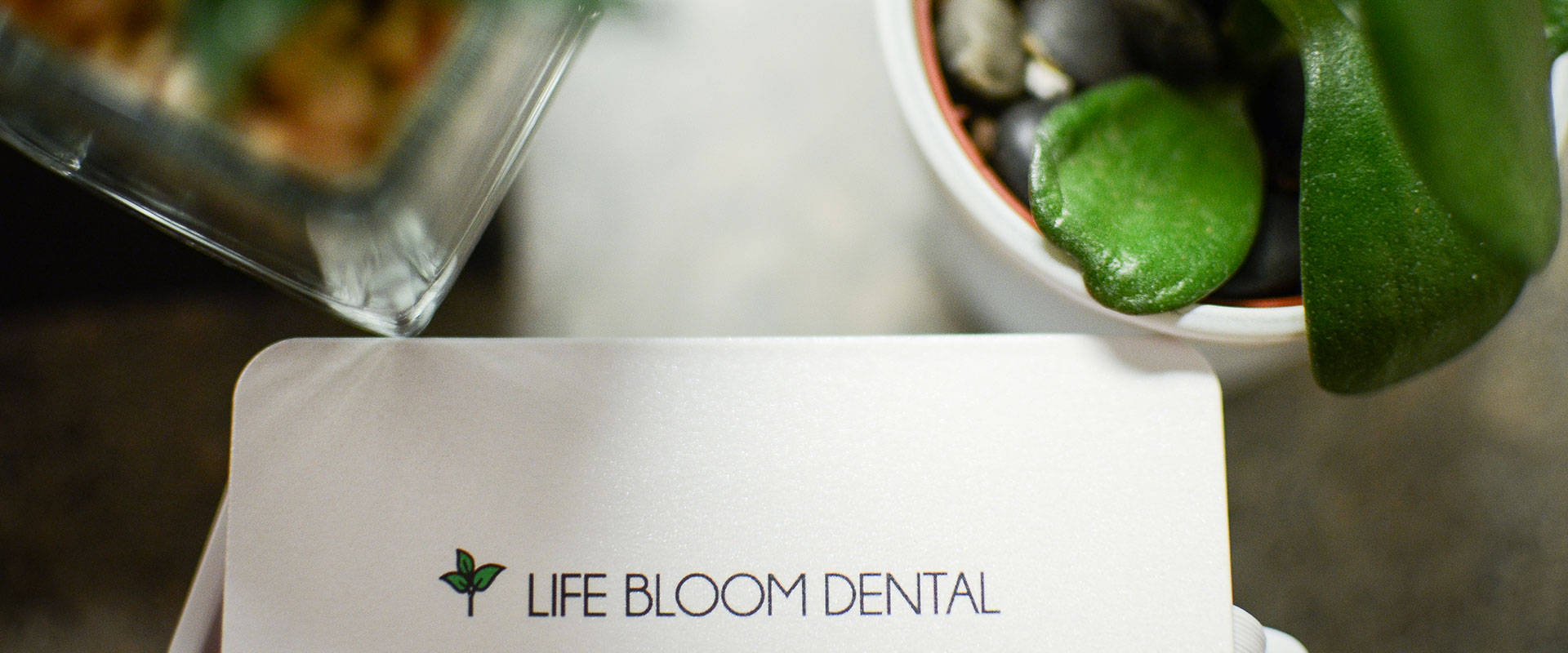 Welcome to Life Bloom Dental.
Family Care You Can Count On.
At Life Bloom Dental, we pride ourselves on ensuring our dental office provides an environment where you are comfortable and confident with not only our staff but our dental practices. Our dental team is skilled in discovering and accommodating the unique needs of every patient, regardless of age or need. We welcome your entire family and are honored to offer a complete suite of dental services.
Cost Should Never be an Obstacle to Great Dental Care
We are firm believers that cost should never be an obstacle to great dental care and dental services—for anyone. That's why we offer affordable financial options for your dental needs, including payment with insurance, three-month interest-free in-house dental financing, and a Life Bloom Dental Membership Club that provides you preventative dental care for a low monthly fee.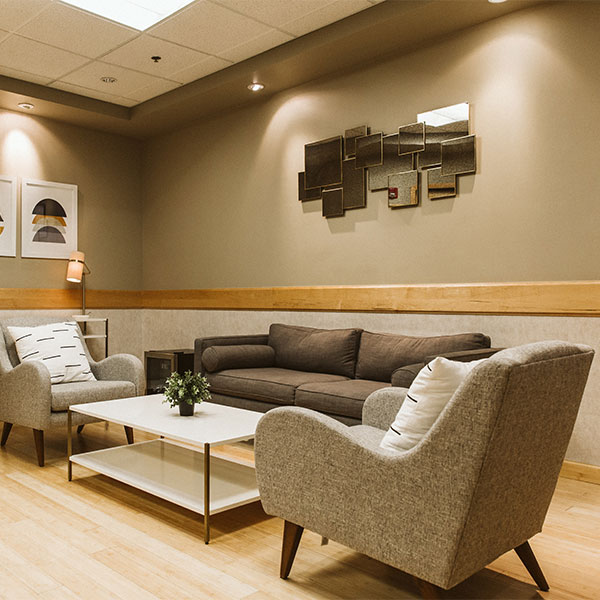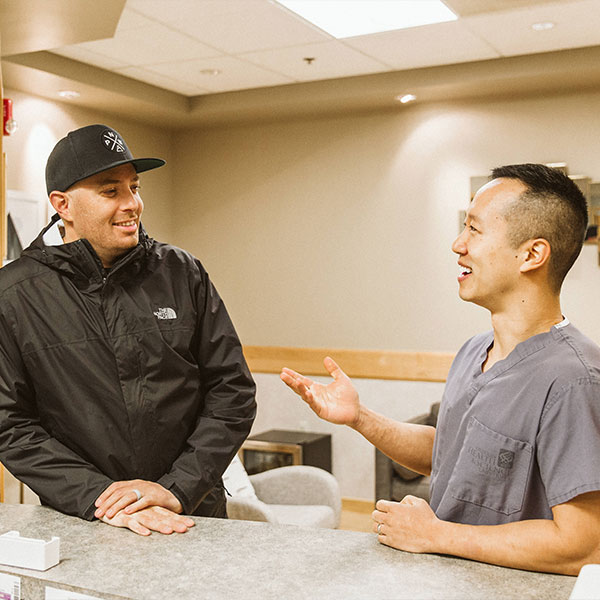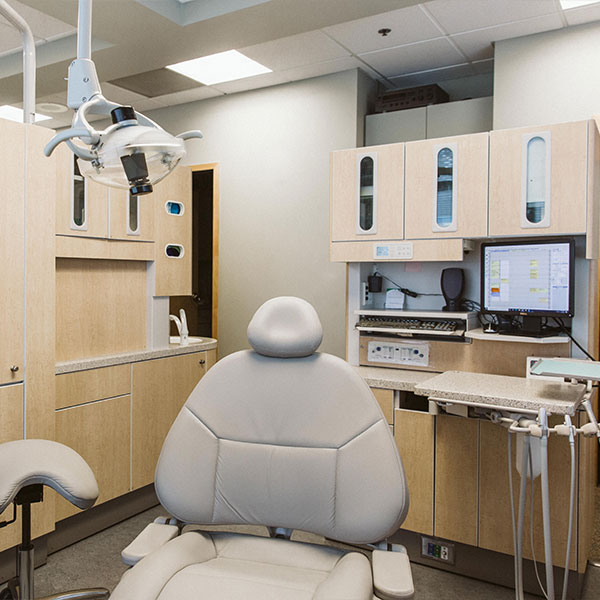 Complete Family Coverage
Our services span preventative dental care, restorative dental work, and cosmetic dental work. And our caring and compassionate dental team is here to serve you with all of your dental needs.

Preventive Dental Care
Preventive care encompasses more than regular check-ups and maintenance, including tooth extraction, filling and sealants, dental mouth guards, sleep apnea and treatment for bad breath.

Restorative Dental Care
Keeping your mouth healthy and functional is important to keeping your mouth, and your smile, in the best optimal shape. We use procedures to prevent and correct any issues that may occur.

Cosmetic Dental Care
If you are suffering from crooked teeth, misshapen teeth, misaligned teeth, excessive gaps, crowding or noticeable discoloration, cosmetic dentistry treatments can help.





Take care of your family's dental needs with or without insurance at Life Bloom Dental